Hello Stampers
Firstly I have been away from my stamping blog for a week or so to attend the wedding of my niece Stefanie to Stephen. The wedding was held in Iguanazul Beach Club Resort, Junquillal, Costa Rica and what a beautiful location it was for a wedding. I had such a great week there and even the 22 + hours of plane travel each way did not stop me from attending. Here is a pic of the gorgeous couple.......
Here is the card and matching gift card holder that I made for the Bride and Groom
So now I have been home a couple of days and guess where I went as soon as I got home???? Yes my craft room :) :)
This year is just flying by in front of my eyes and it won't be long till we have a new Annual Catalogue to read through over and over. I am so excited about seeing it.
Also the 2014/2016 In Colors ( Lost Lagoon, Tangel

o Twist, Hello Honey, Mossy Meadow and Blackberry Bliss)

will be gone forever and a new set of fun and exciti

n

g colors will begin in June.
I have a couple of favorites in this color selection - Lost Lagoon and Mossy Meadow. I have used these colors a lot over the last 2 years. Do you have a favorite??
Here are cards using all the In Colors for 2014 2016 :-
BLACKBERRY BLISS
MOSSY MEADOW
HELLO HONEY
TANGELO TWIST
LOST LAGOON
The background circle was made using the Color Me Irresistible Specialty Designer Series Paper and a sponge of the In Color required
So if you haven't got that favorite color yet and you live in Australia, pop on over to my store and pick it up now before it has gone :)
The little bird beside the greeting is from the "Welcome Words" Stamp Set. I just love him. The perfect size to add as a little bit extra on your card.
SALE- A-BRATION
We are coming to the end of another Sale-a-Bration time as well. Boy that went fast and I loved all the freebies on offer this year. I just love Sale-a-Bration!!!! but you only have till March 31 to get that special item on offer. Just click on the brochure at the side of my Blog to see them up close again :)
Also if you have been thinking of joining the fun Stampin' Up! Family and my wonderful group of Sunnie Coast Stampers now is the best time ever with an additional $60.00 to spend in your Starter Kit as well as the usual free shipping and handling. Pop on over to my website link at the side of this blog and follow the "JOIN THE FUN" tabs. I'd really like to welcome Trish and Yvonne who have recently, excitedly, joined my team :) I just know that they will thoroughly enjoy every fun minute of th

eir Stampin' Up! journeys.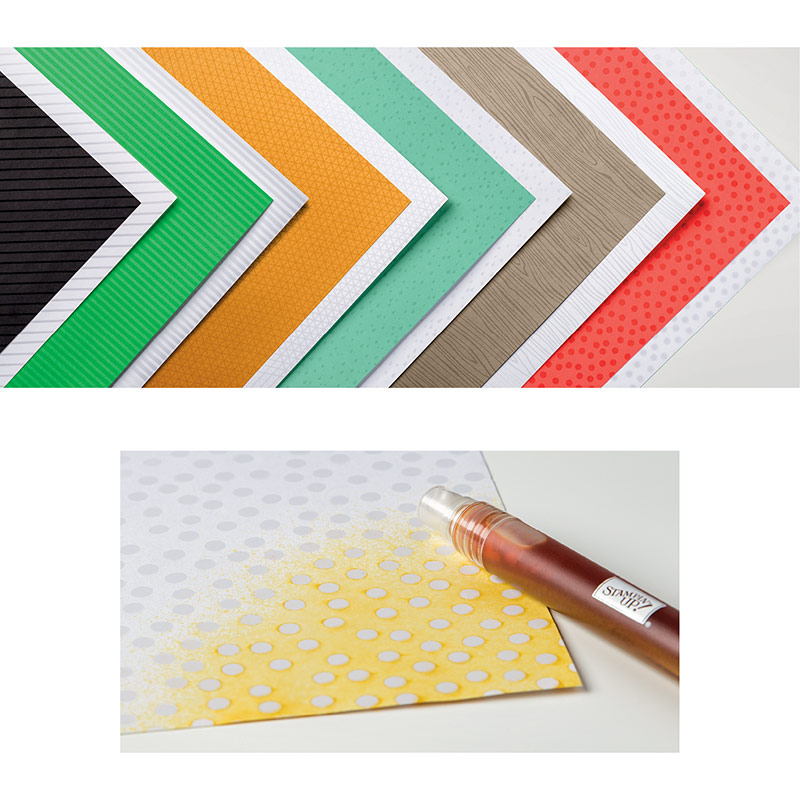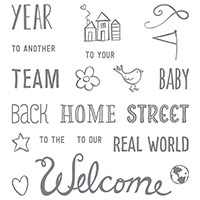 This gold Ribbon is in the Weekly Deals for this week and so this special price ends on Tuesday night 22 March so grab it quick before it is gone!!!
Happy stamping
Janette